Back to all posts
Posted on
Father R. Perin School Update - February 5, 2020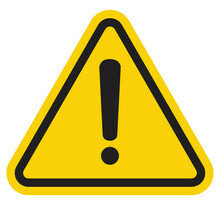 Father R. Perin School will be open tomorrow (Thursday, February 6, 2020).
Before reopening, the Northland School Division has been working with Alberta Health Services (AHS) and Regional Municipality of Wood Buffalo (RMWB) to ensure all precautions are taken with respect to water. All fountains will be turned off and signs will be posted in the school indicating the "Do Not Consume" notice from AHS. Bottled water and food will be on hand for students at the school.
The division is taking these precautions to ensure the health and safety of all students and staff.
Thank you for your patience and flexibility during this challenging time. We look forward to seeing students and staff tomorrow!